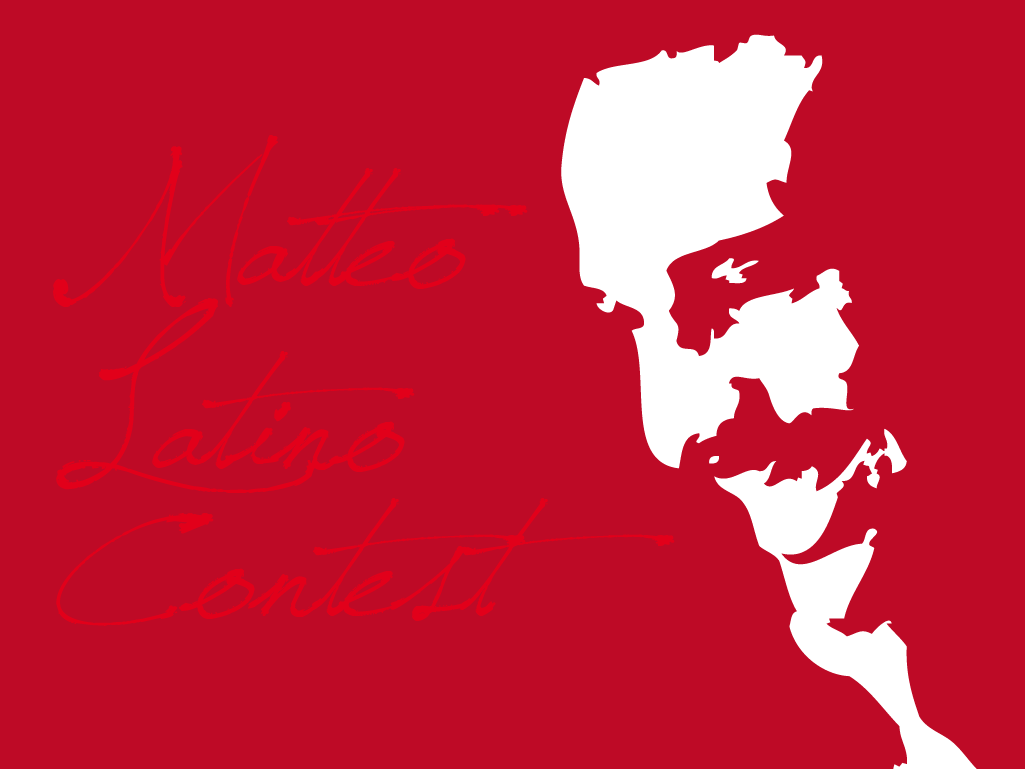 EU COLLECTIVE PLAYS! launches a competition for young playwrights under 30 | submission within 31/12/2016
Until Decem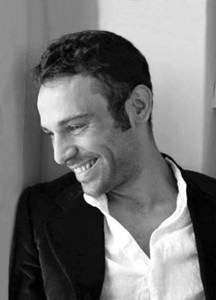 ber 31st it is possible to send applications for participation to the "Matteo Latino Playwright Competition". The Eu Collective Plays! commission will select two to four young authors to involve in a collective writing process for a new play.
The winners will participate, presumably in April 2017, to a kick off residency coordinated week by a renowned playwright. The play will be published in an anthology along with eight other texts commissioned to world-famous authors.
Download here the announcement and the application form !
The application must be sent duly completed and with all required documentation to: submit@eucollectiveplays.eu